helo® PSO 15ml
Limited offer to the first 1000 customers! Shipping included.
Regular price

£6.99 GBP

Sale price

£1.99 GBP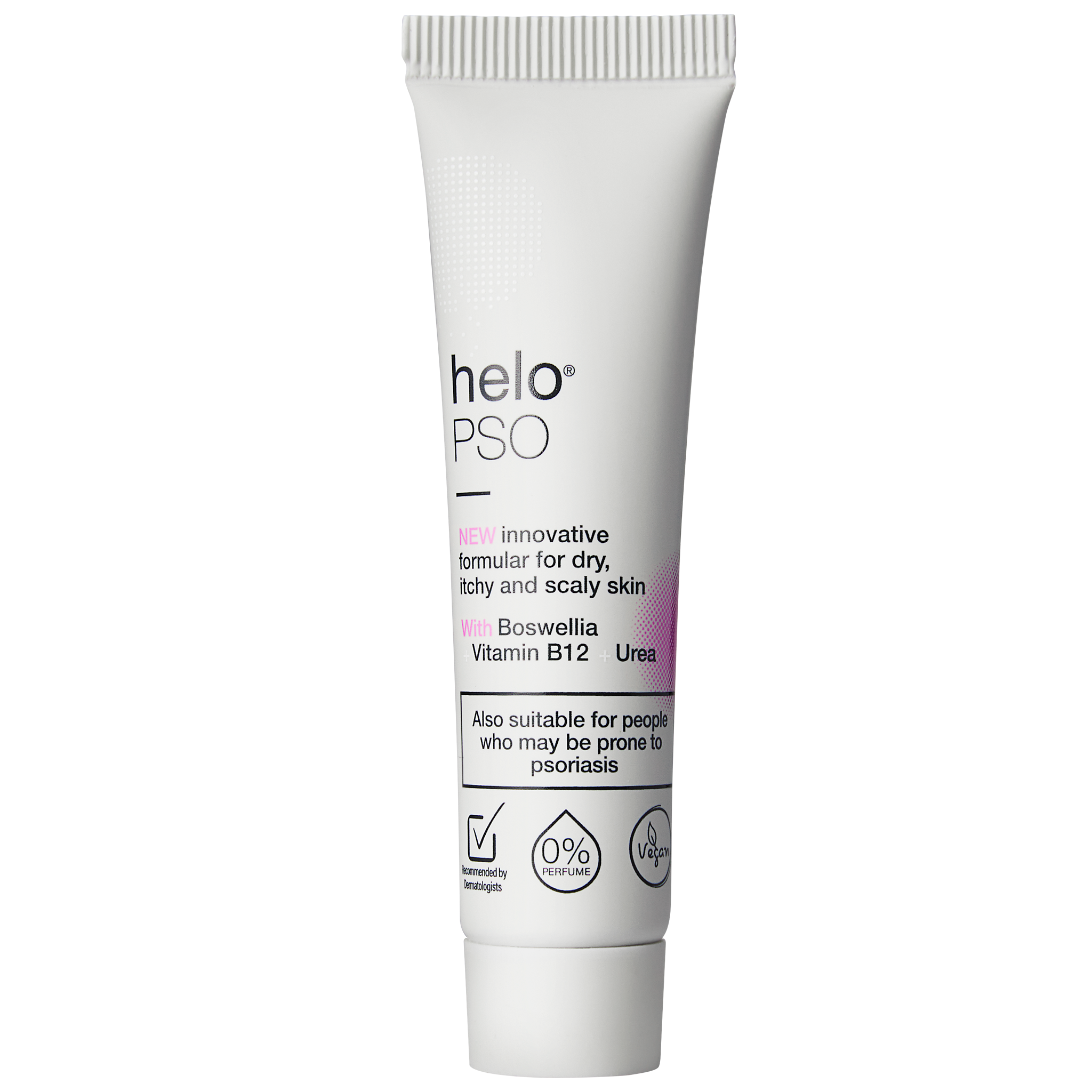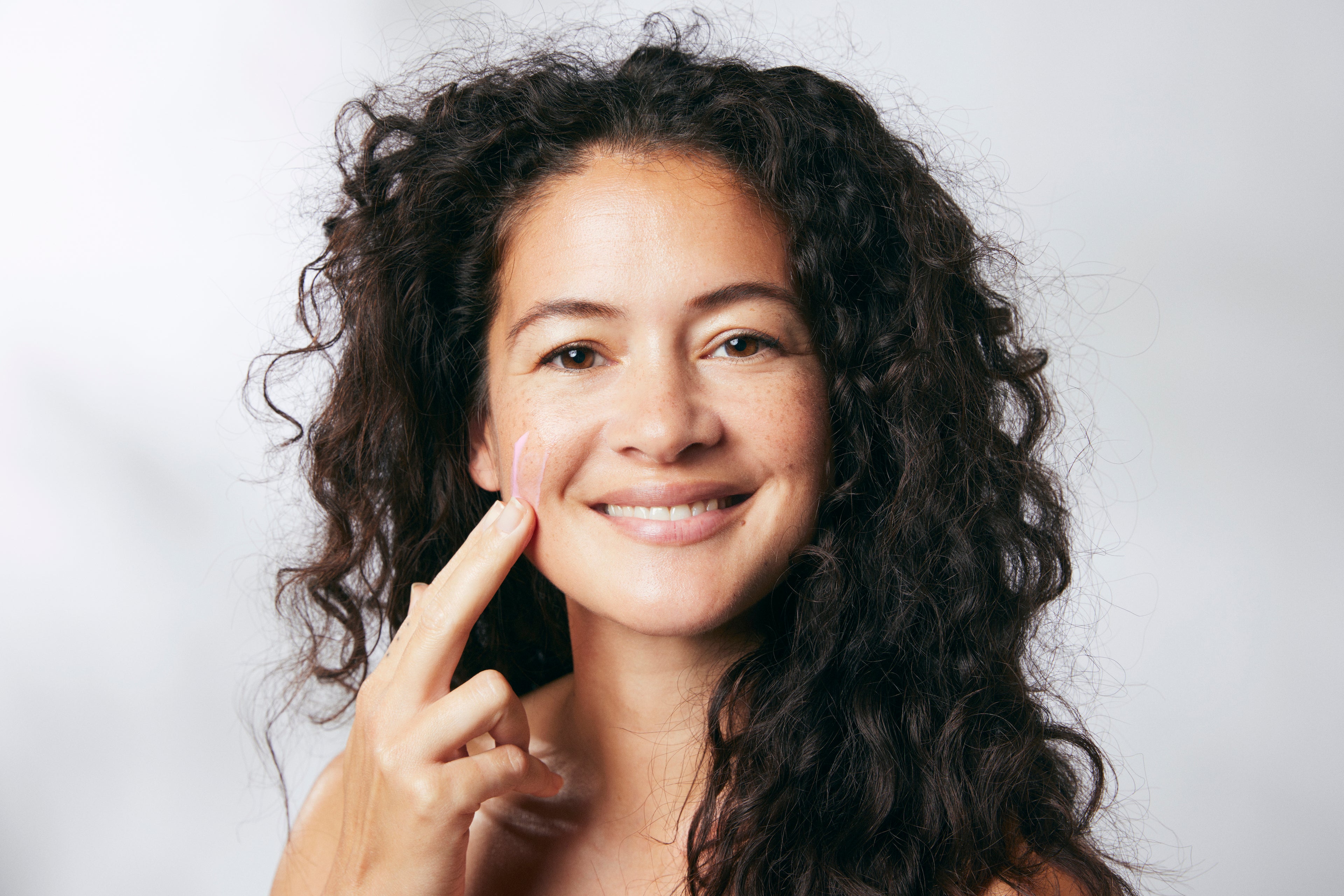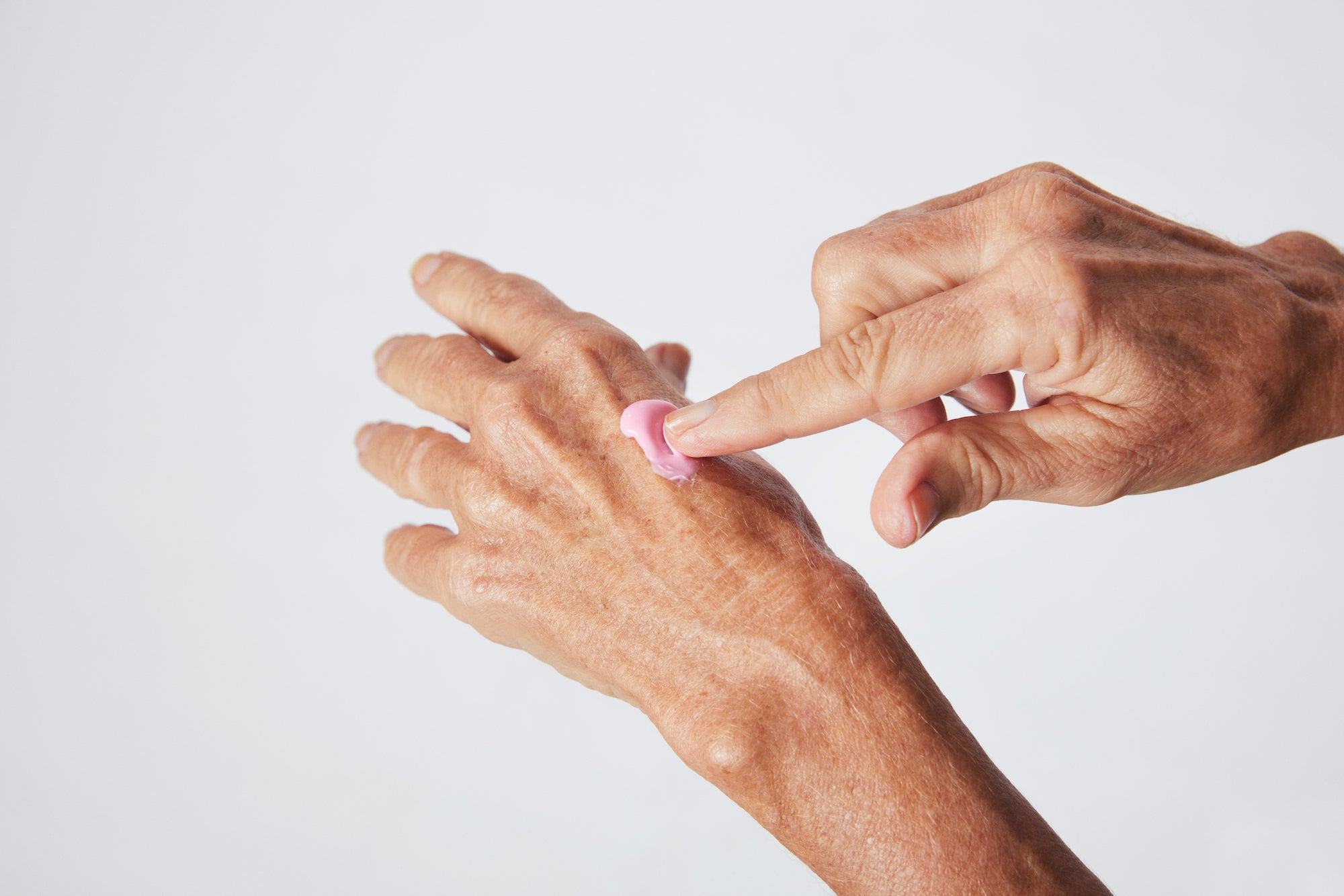 FAQs
How do I apply helo® PSO?

Squeeze a small amount of helo® PSO cream onto the fingertips. Apply to the affected area in small dots, spreading evenly and massaging in a circular motion until fully absorbed. Use enough cream to cover the affected area and don't apply excessive pressure, especially if the skin is sensitive. Let the cream fully absorb (this shouldn't take long) before getting dressed or coming into contact with fabrics.
What ingredients can be found in helo® PSO?

helo® PSO contains three main active ingredients; Boswellia, vitamin B12 and urea.

It also contains shea butter, almond oil, coconut oil and olive oil.
Will I have a reaction to helo® PSO?

All ingredients in helo® PSO are safe to use. However, everyone's skin is different, and individuals can develop sensitivities to products. If a reaction occurs, stop using the cream and, if necessary, consult a medical professional.